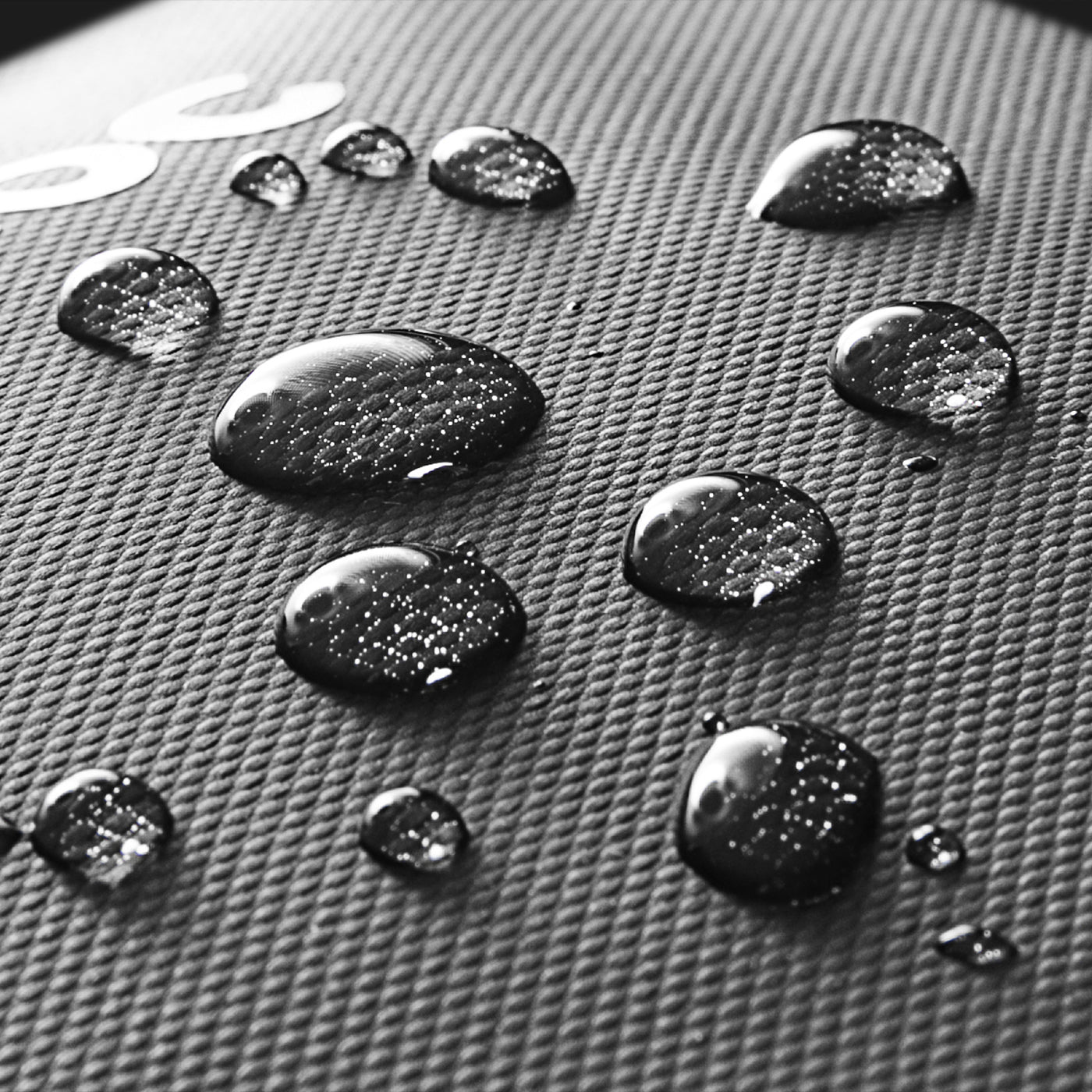 PROCESS
ADVANCED MATERIAL FOR BETTER LASTING
A soft and durable lining material adds an extra layer of protection to the bag's contents and prevents scratches., customizable interior configurations with adjustable dividers, allowing you to create compartments that suit your specific needs.
PROCESS
DESIGNING THE PERFECT MATERIAL
From meticulously aligned patterns to precisely matched color schemes, every detail is carefully considered, resulting in a bag that epitomizes perfection in every aspect.
LIFESTYLE & QUALITY PRODUCT
tomtoc is a trusted brand known for producing high-quality protective cases and bags for electronic devices. They prioritize functionality, durability, and stylish design, making them a popular choice among professionals and tech enthusiasts.