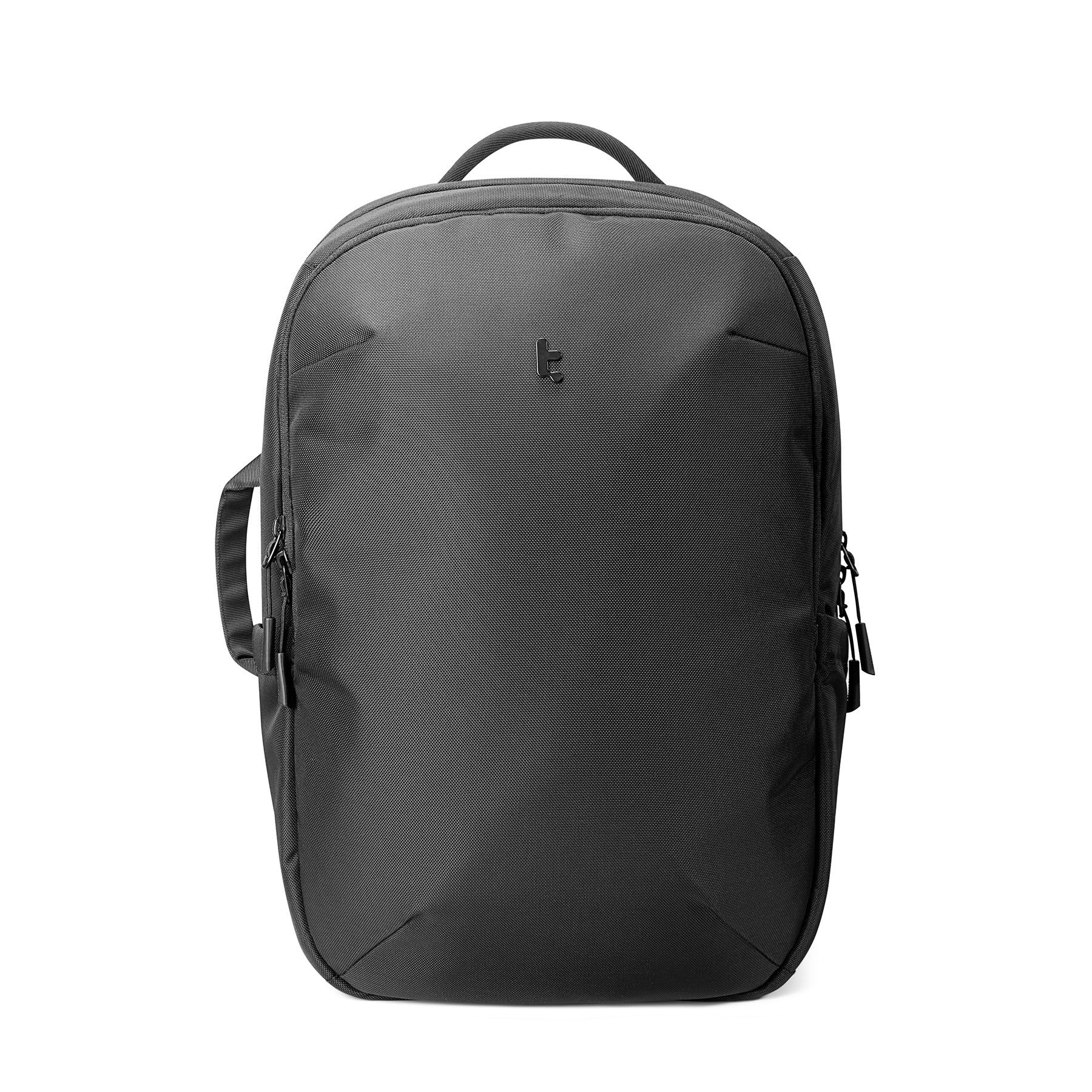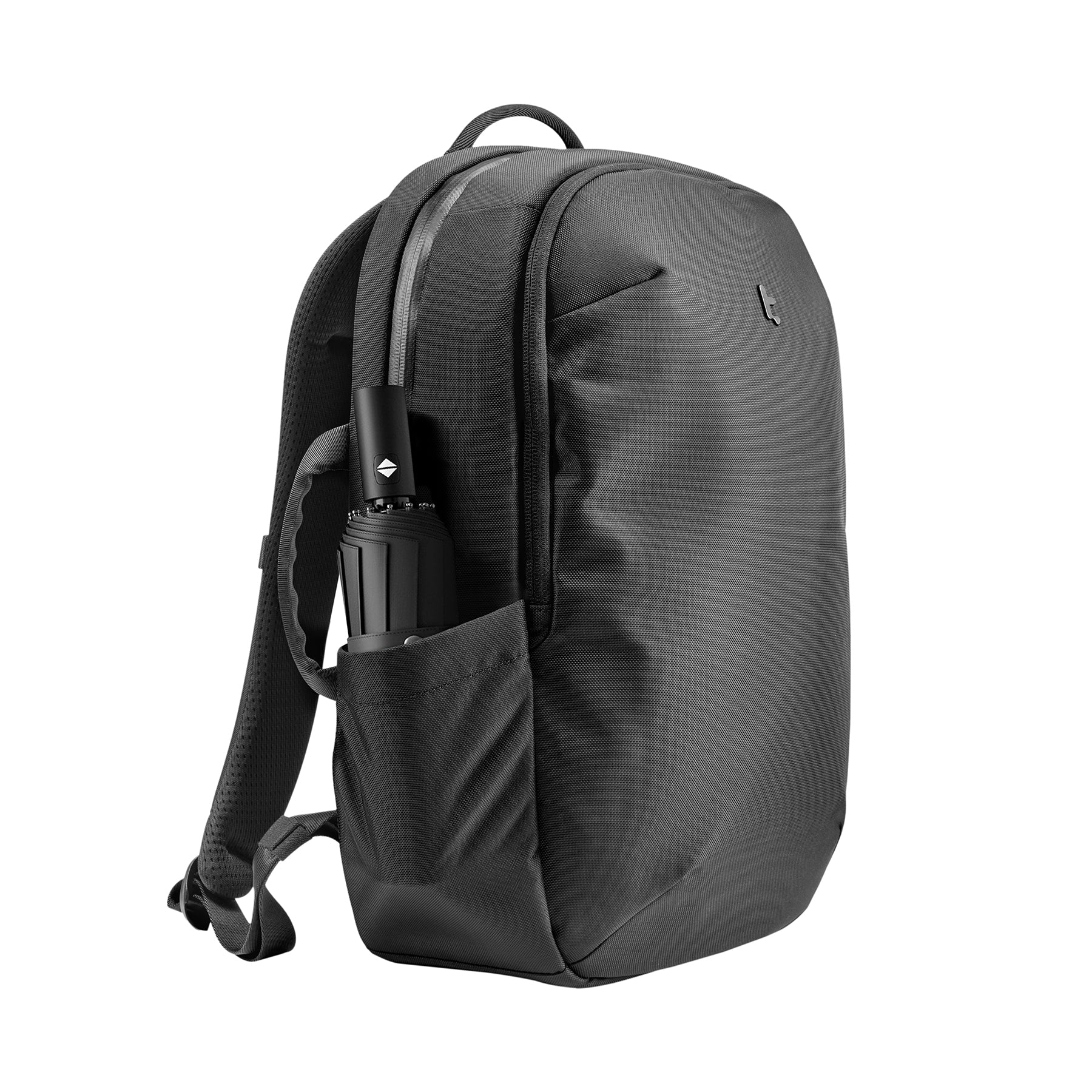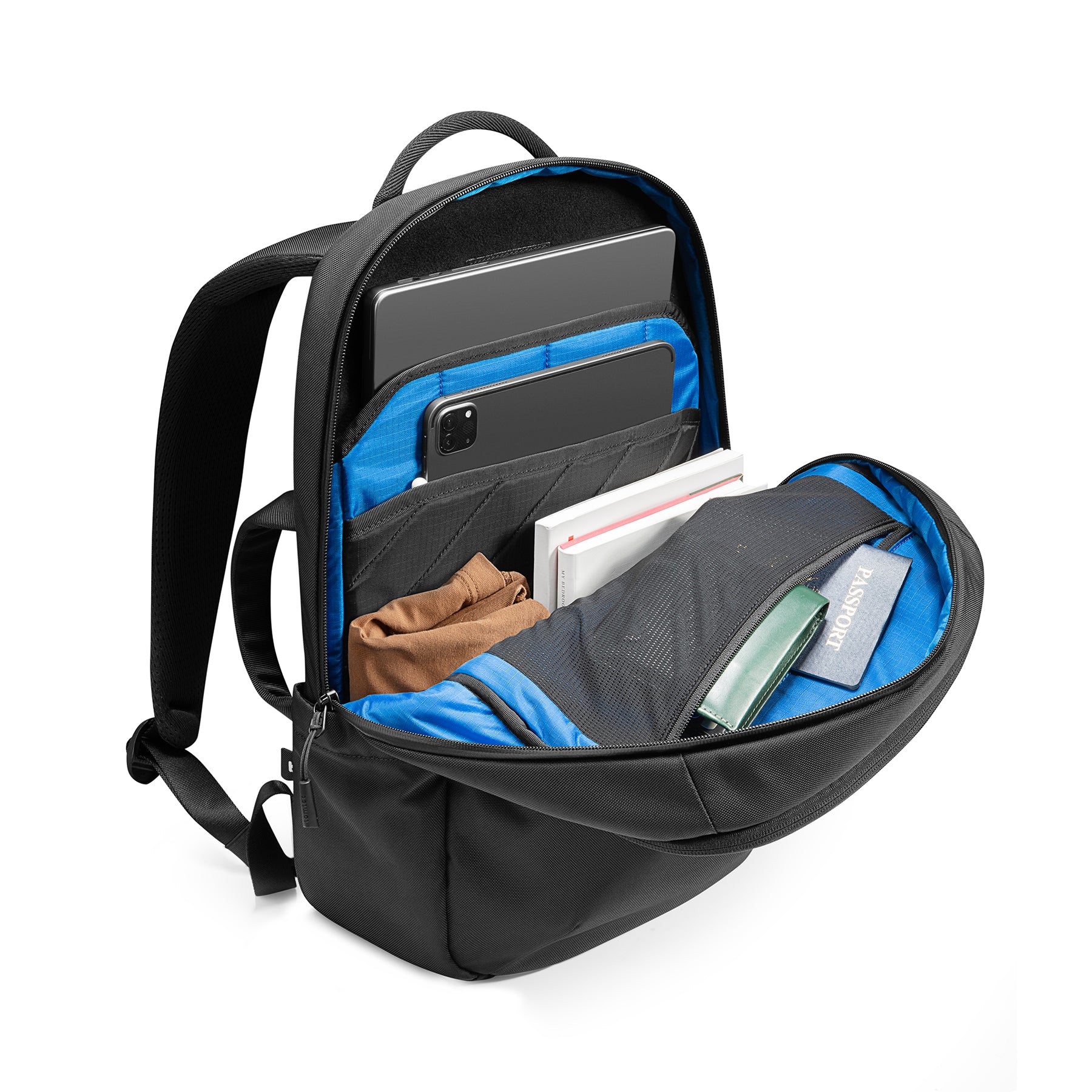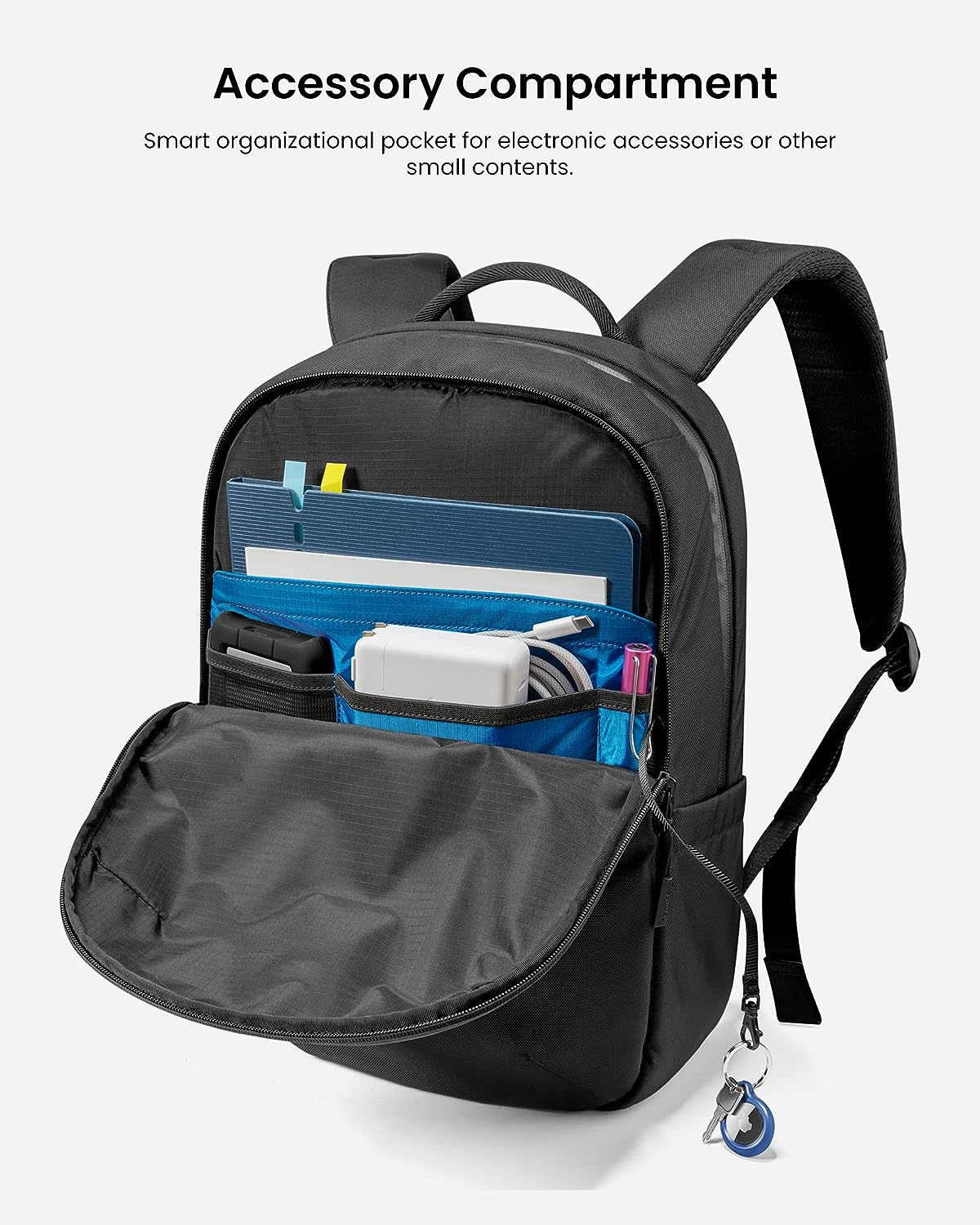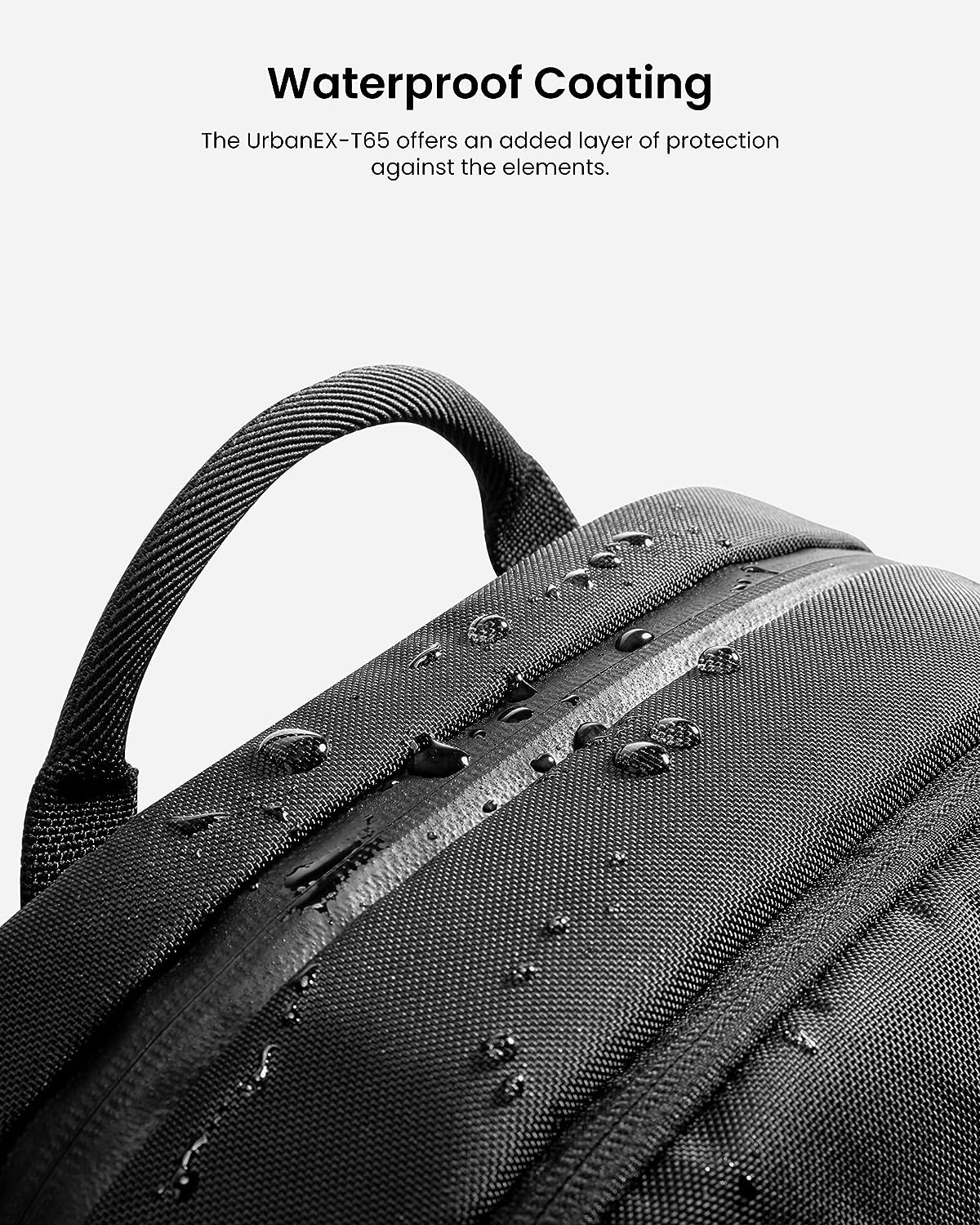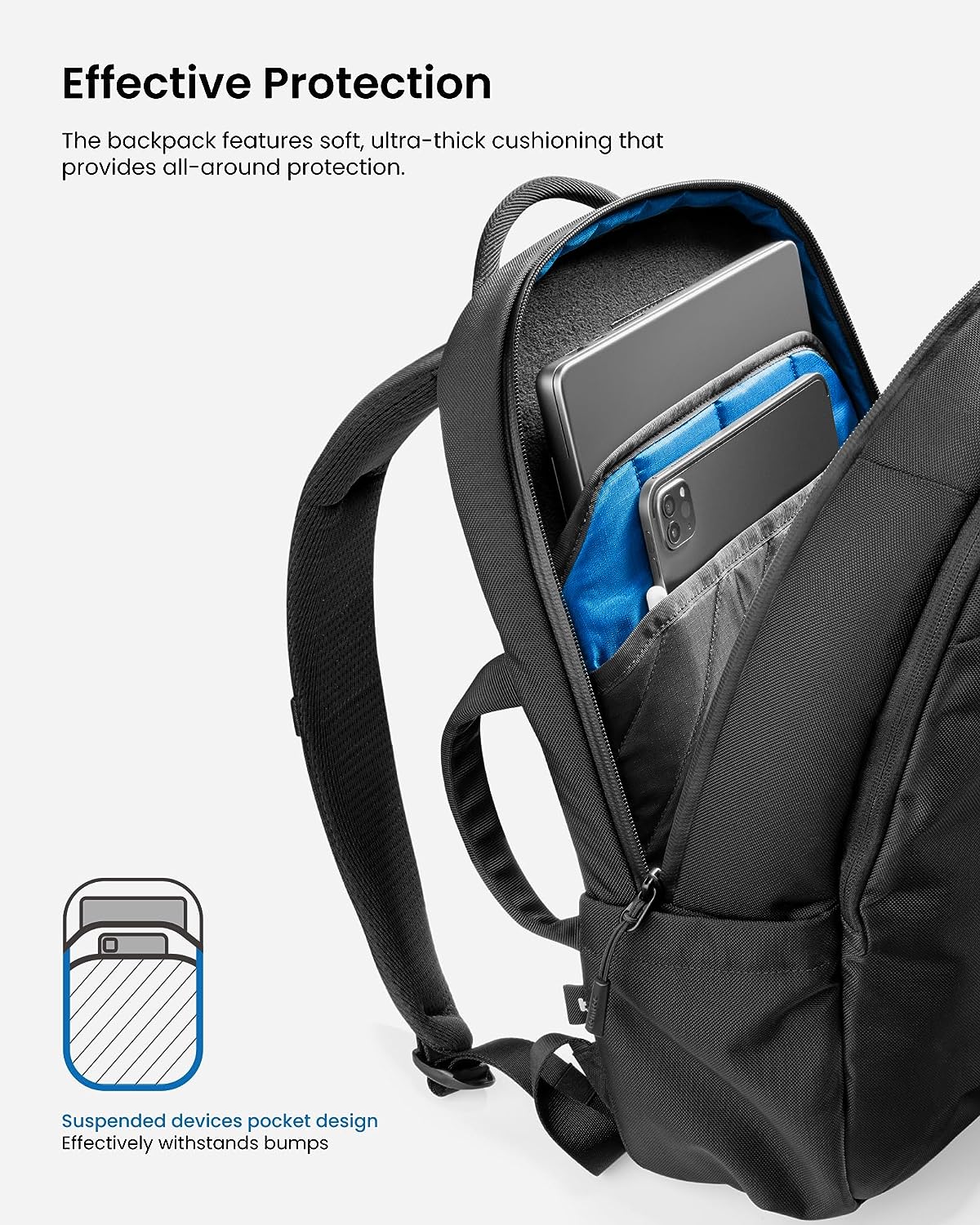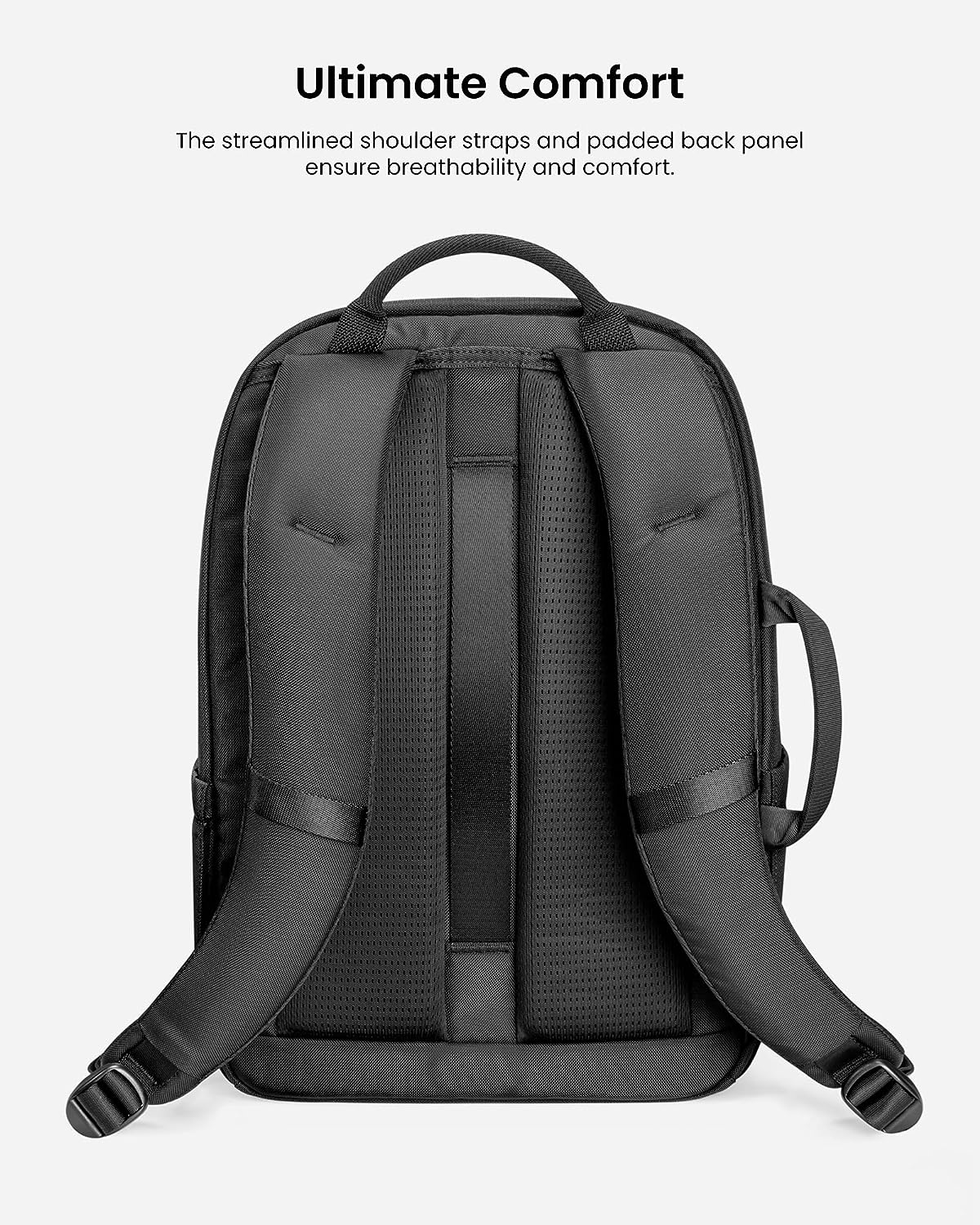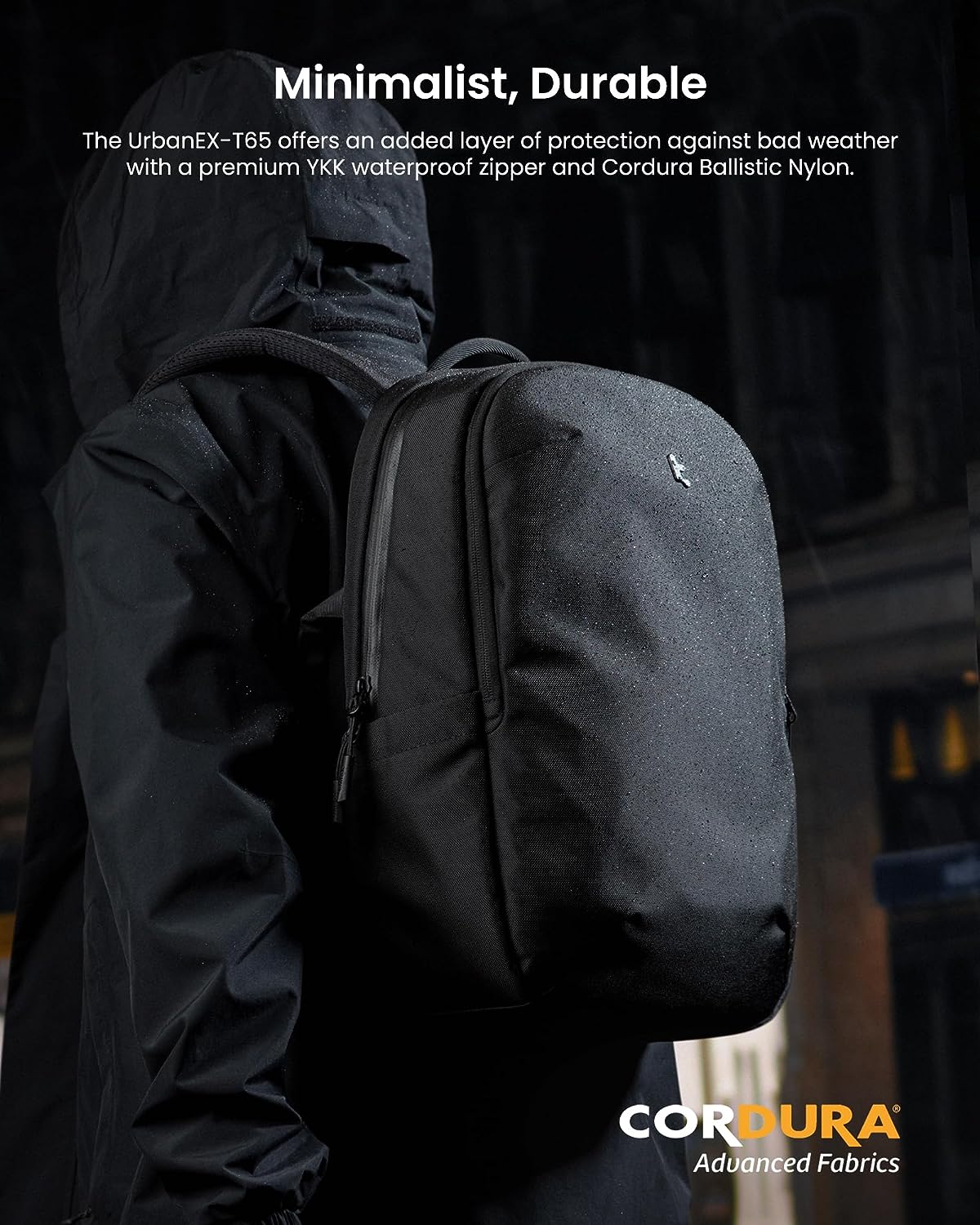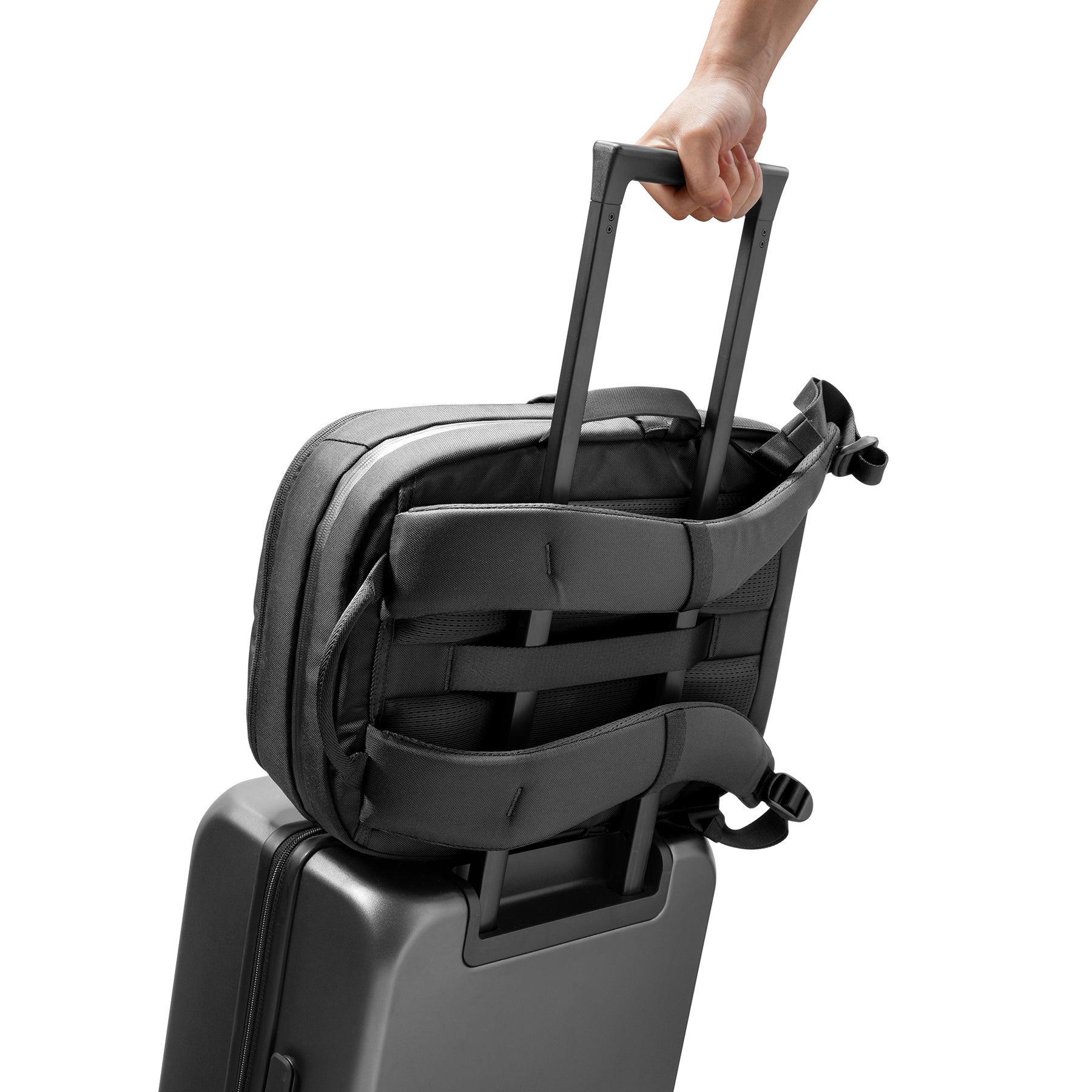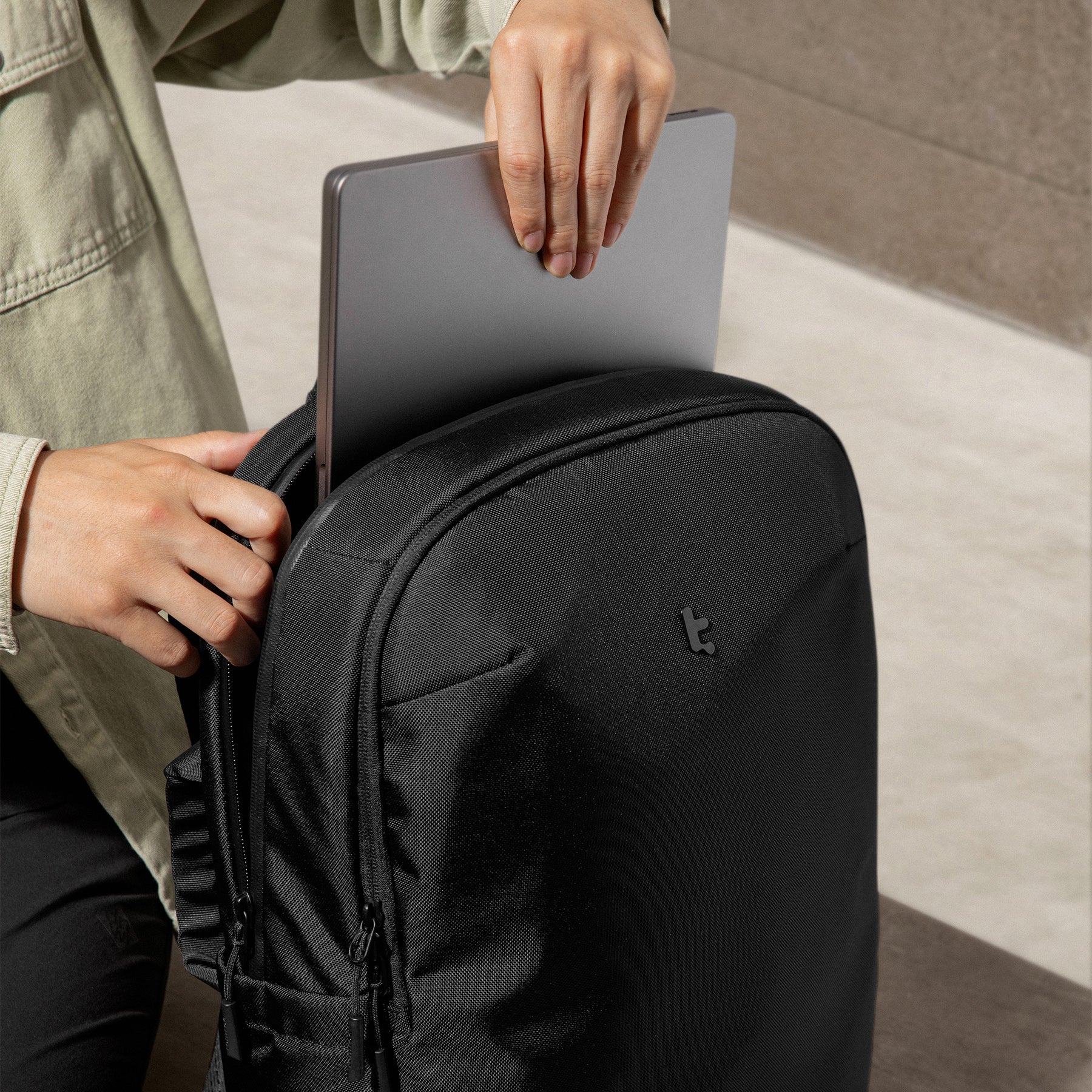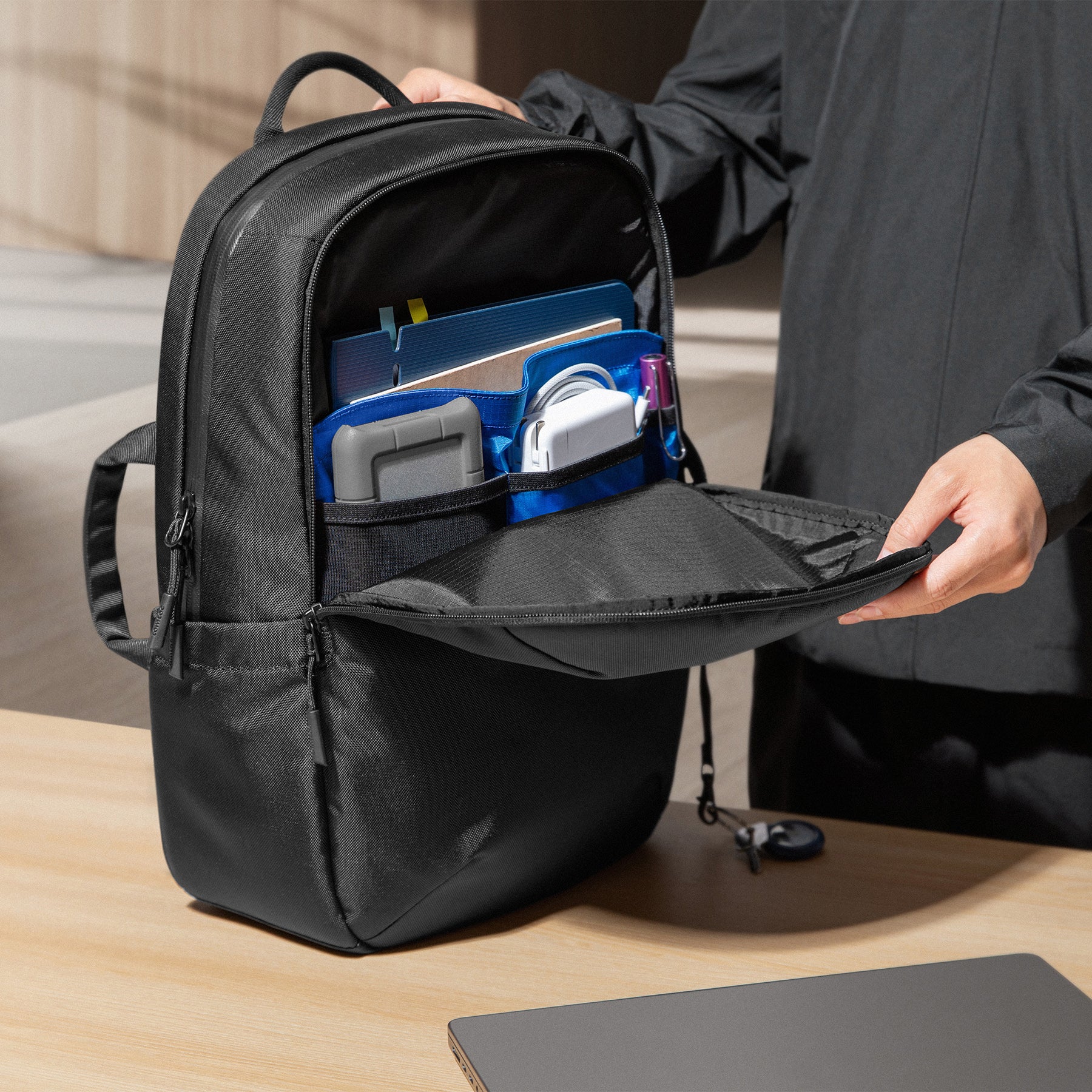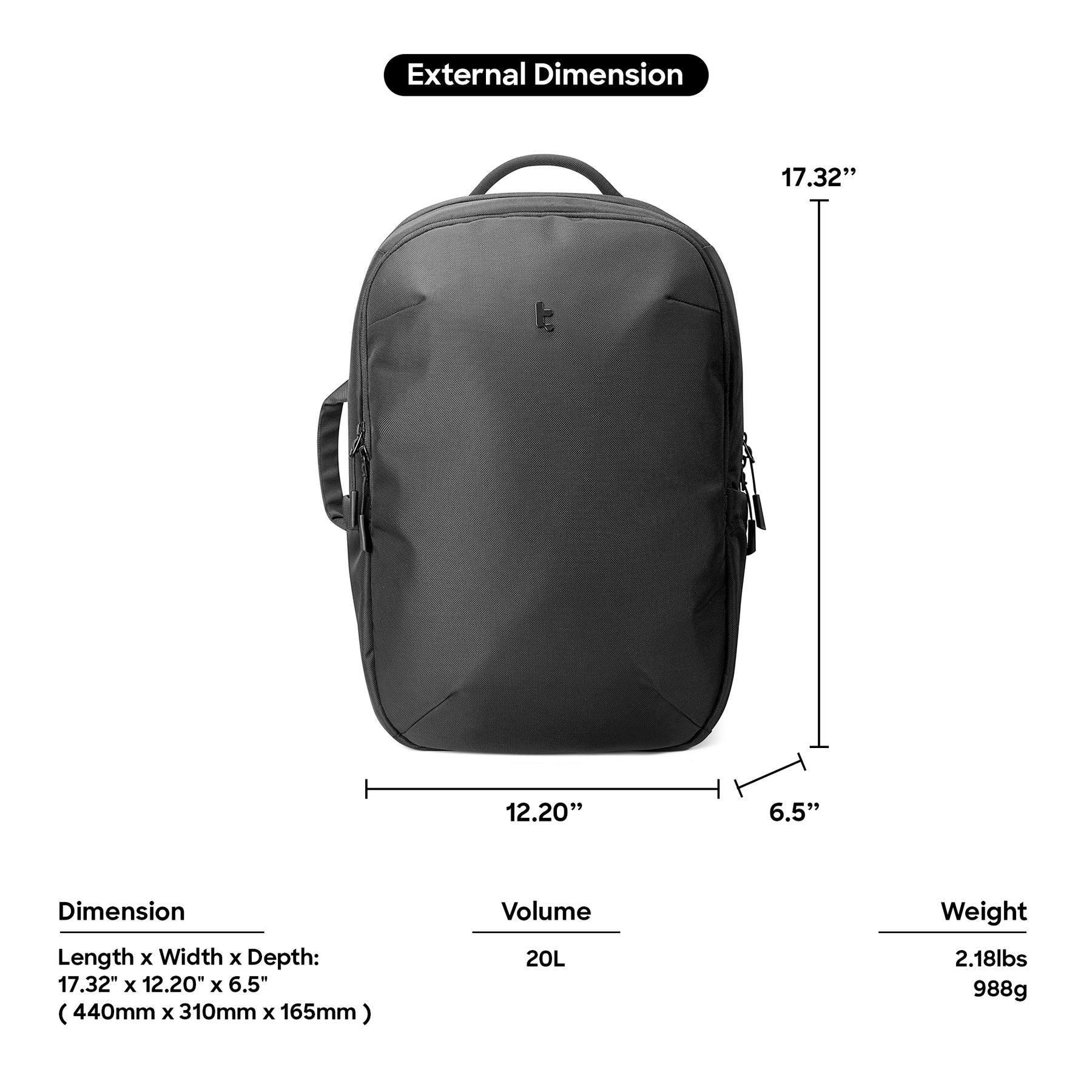 tomtoc 15.6 Inch Premium Urban Laptop Backpack - Black
tomtoc 15.6 Inch Premium Urban Laptop Backpack
The tomtoc UrbanEX-T65 Laptop Backpack is designed with the modern tech-savvy user in mind. Embrace the city commute with the UrbanEX-T65 Laptop Backpack, built specifically for tech life. This 20L minimalist backpack perfectly accommodates your daily essentials, whether it's for work, study, or weekend excursions.
• Tailored for Urban Tech Life
• Carry Smart, Travel Ease
• Unmatched Durability
• Comfort-First Design
• Superior Details
• External Dimensions : 17.32'' x 12.20'' x 6.5'' (440mm x 310mm x 165mm)
• Volume : 20L
• Weight : 2.18lbs (988g)
Born for Urbanite
Crafted for urban commuters, the UrbanEX-T65 Laptop Backpack marks a concise shape and minimalist design, stays sharp when shuttle between metros and streets.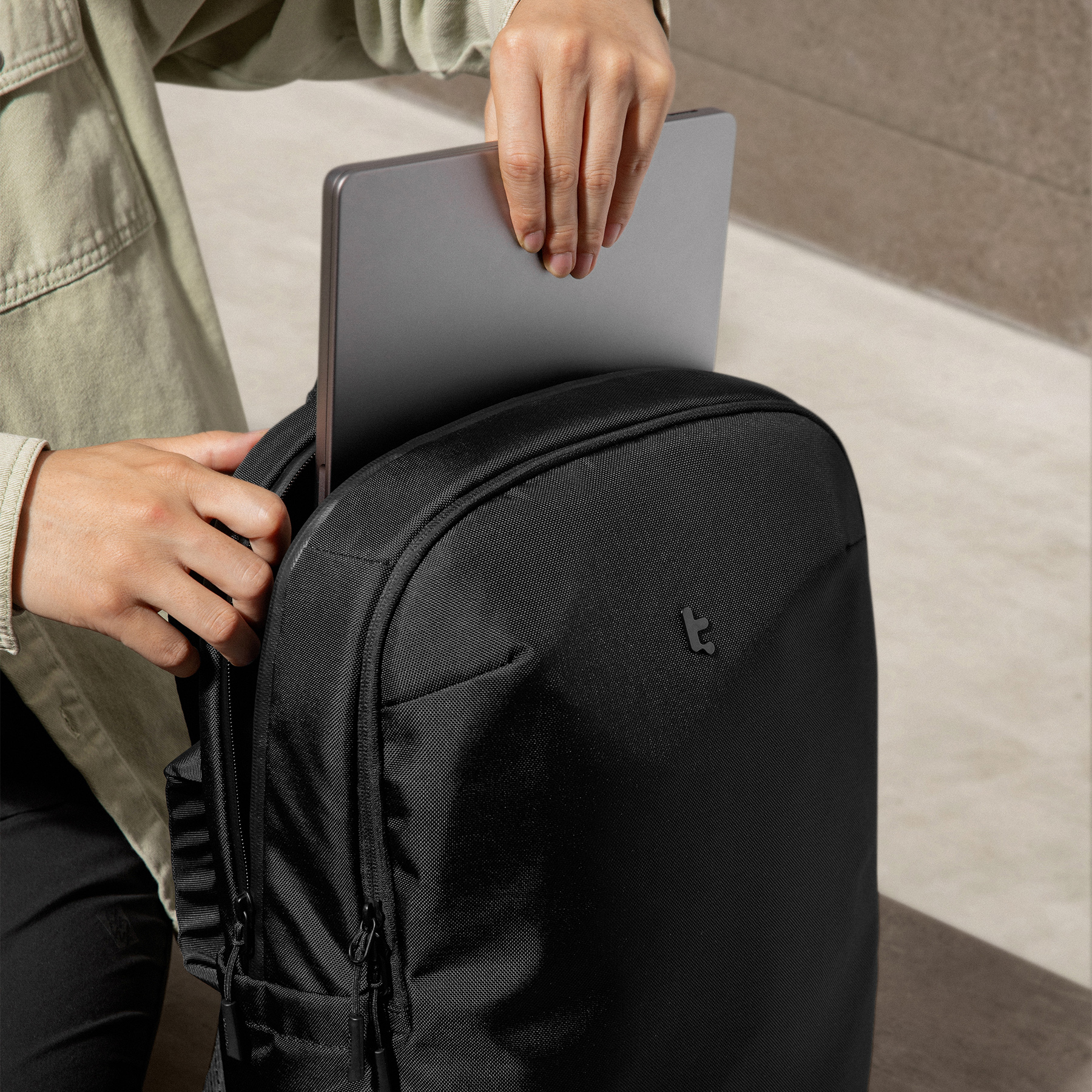 A Lightweight Day Pack
The main compartment fits your devices and daily necessities, multiple pockets in the front compartment with different spaces meet all your requirements for work days and city commutes. Swiftly shuttle through the city, stay agile with the day pack.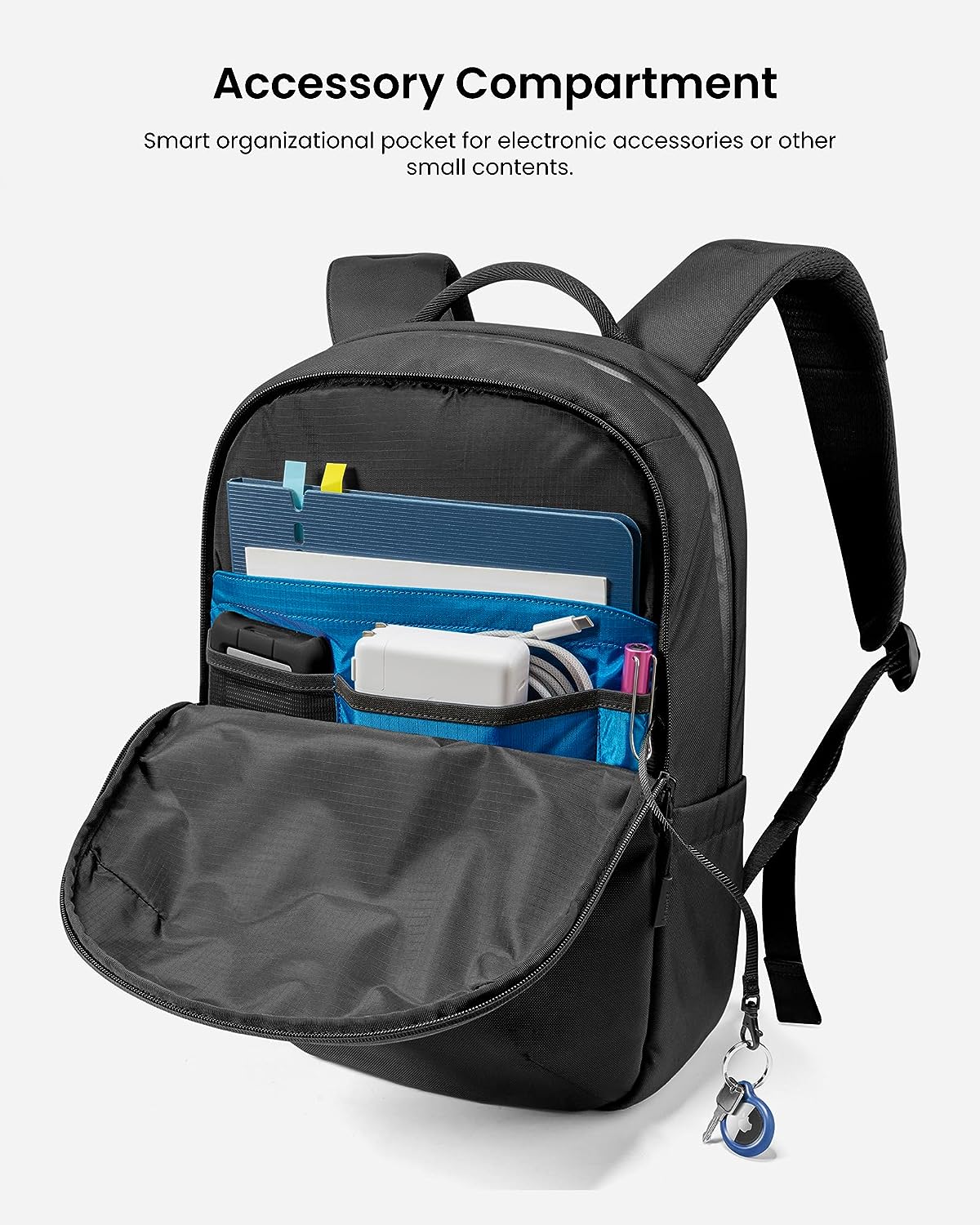 Effective Protection
The backpack features soft, ultra-thick cushioning that is both lightweight and protective, armed with a bottom suspension strip that provides all-around protection.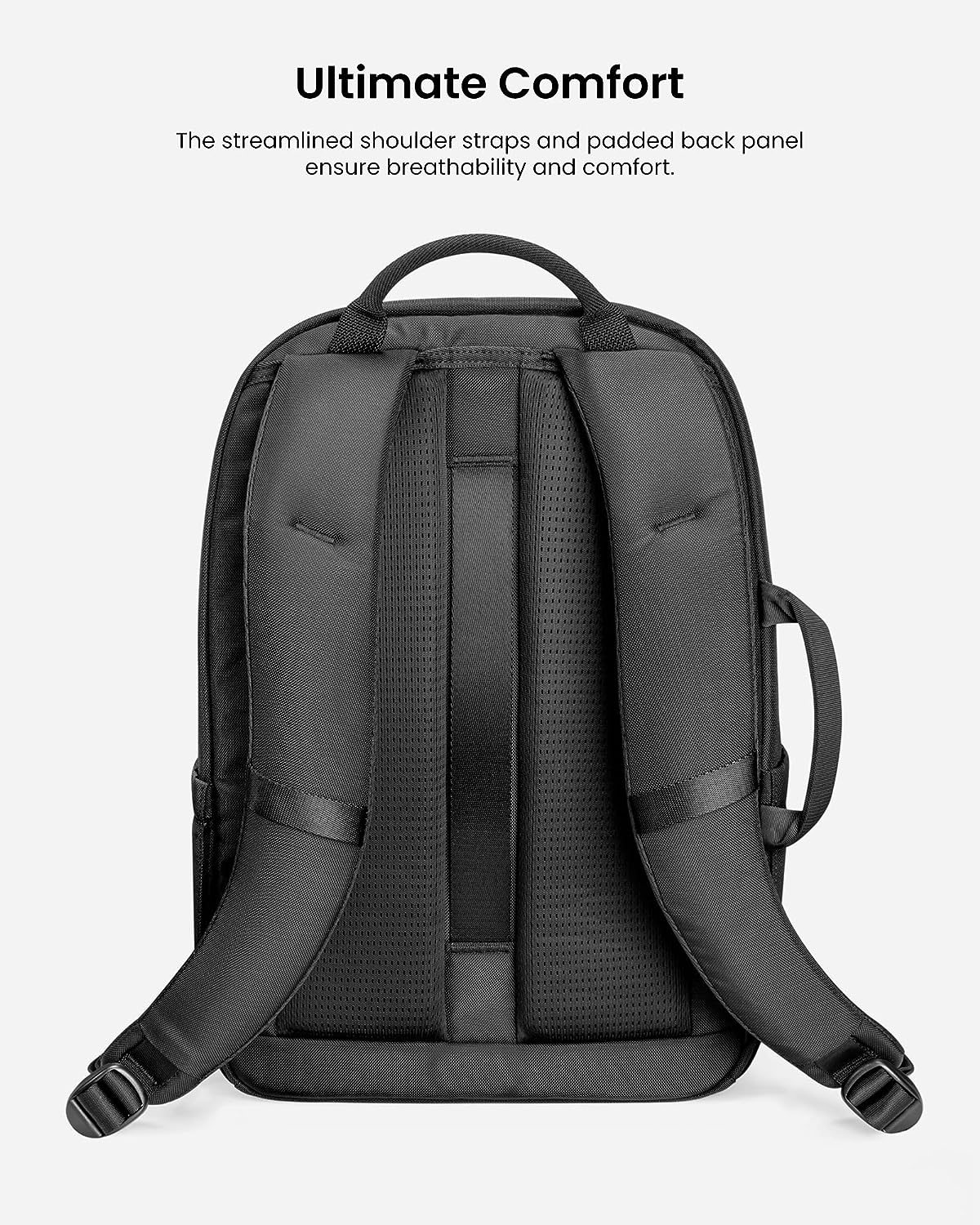 High-quality Waterproof Zipper
Whether you're carrying a MacBook, tablet, or other important items, the UrbanEX-T65 offers an added layer of protection against the elements.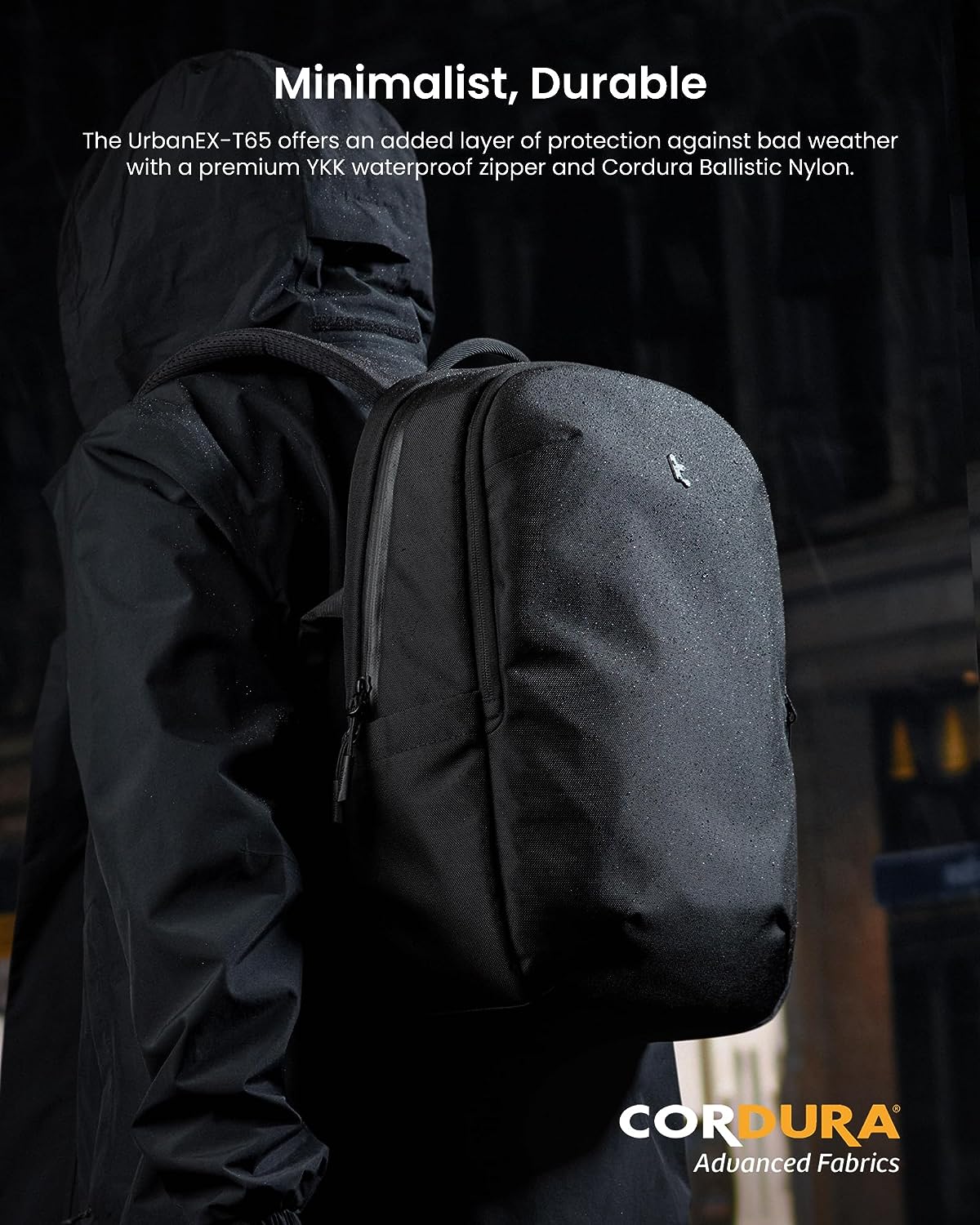 Dimension
External Dimensions : 17.32'' x 12.20'' x 6.5'' (440mm x 310mm x 165mm)
Volume : 20L
Weight : 2.18lbs (988g)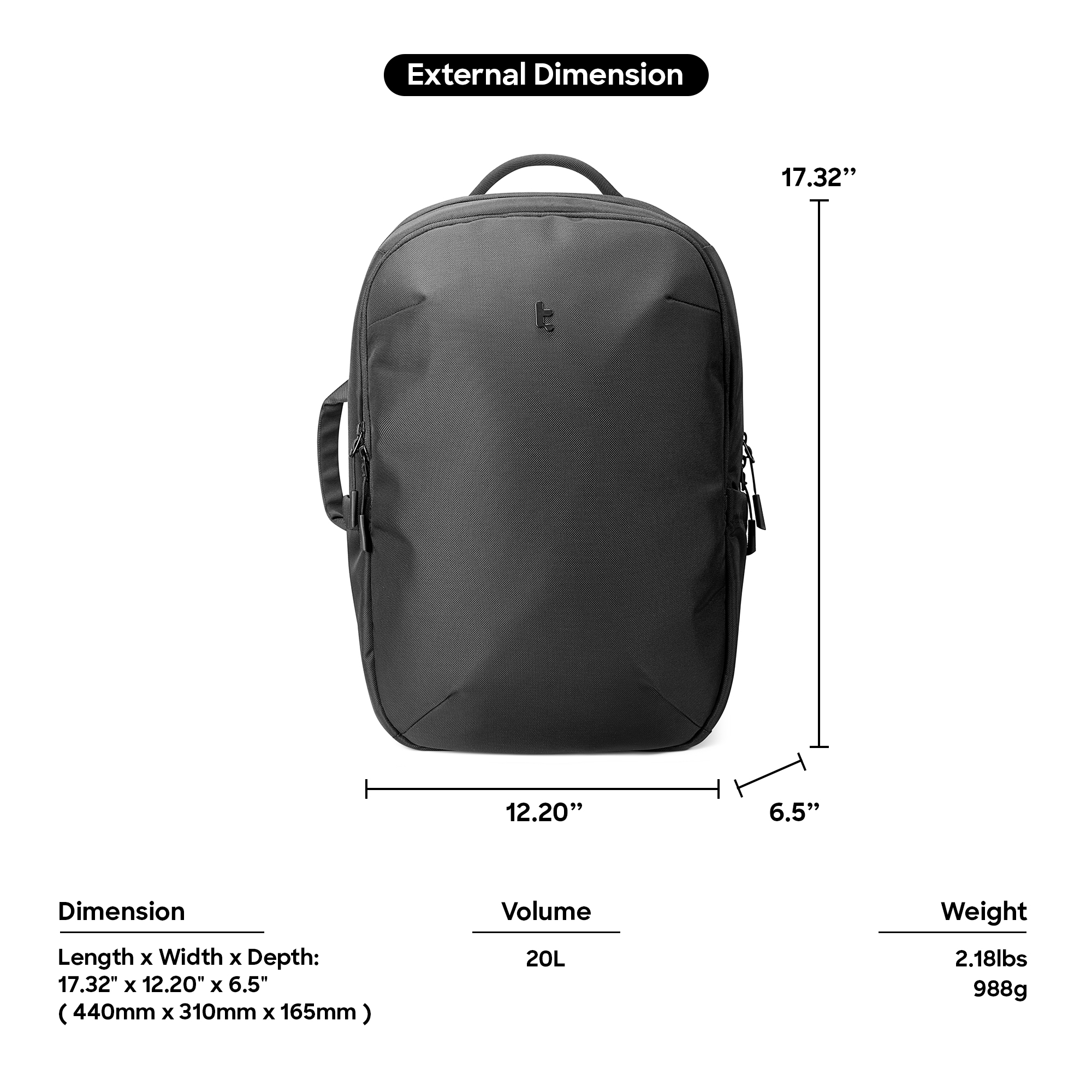 Compatible
- 16-inch New MacBook Pro 2019-2021
- 15-inch MacBook Pro 2018-2021
- 15-inch Old MacBook Pro Retina 2012-2015 (A1398)
- 15 inch Microsoft Surface Book 2
- Lenovo IdeaPad 500 Series S540
- 15 inch HP Pavilion x360
- ThinkPad X1 Extreme Gen 2 (15") laptop
Warranty
- Cover for manufacturing effect. Example: Zipper not function, straps broken (not human error), compartment broken, also entitle for warranty claim.
- Second year warranty follow steps provided and register at tomtoc.com.my
-> Select Purchase Channel
-> Order Number : "Platform order ID"
-> Serial Number : "On the box or product tagging" "Include dashes"
-> Key in your email address and phone number
Once done, warranty active on the same day.